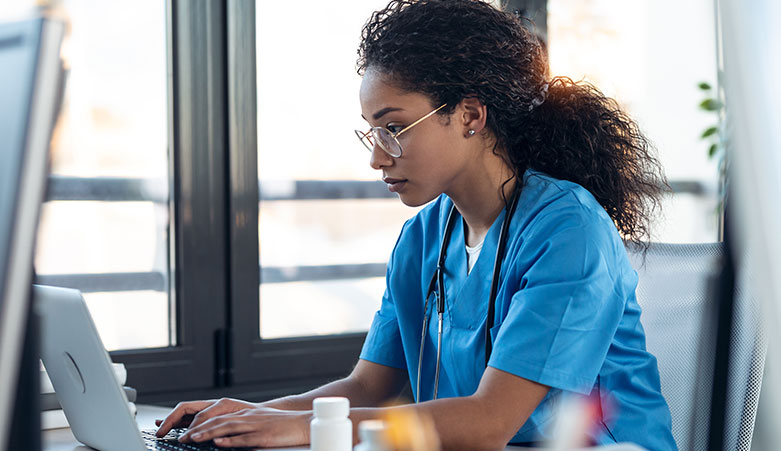 Better Skills Lead to Better Career Pathways
We're committed to helping all of our clients achieve desirable outcomes. Our team of regional workforce development managers will work in partnership with you to ensure your workforce needs are met.
We know our learners' strengths and we understand the demands of healthcare. Our short-term, online instructor-led programs are designed to help your clients succeed in the fastest growing and emerging healthcare career pathways.
Flexible Start Dates
Stackable Credentials
Regular Progress Reports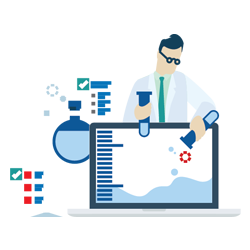 Career-Ready Programs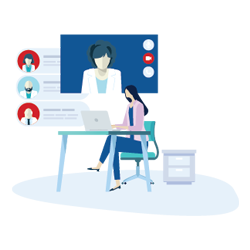 Expert Coaching & Mentorship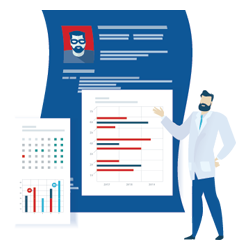 Outcome-Driven Student Success
Programs Built for the Future of Healthcare
Demand for healthcare professionals continues to grow exponentially. Your clients need a partner who understands today's healthcare landscape and the needs of employers. Our programs are built to prepare students for the most in-demand and emerging healthcare career pathways.
Help healthcare employers fill critical staffing shortages
Enroll students in programs curated to fit the demands of employers
Prepare clients for a career in healthcare in weeks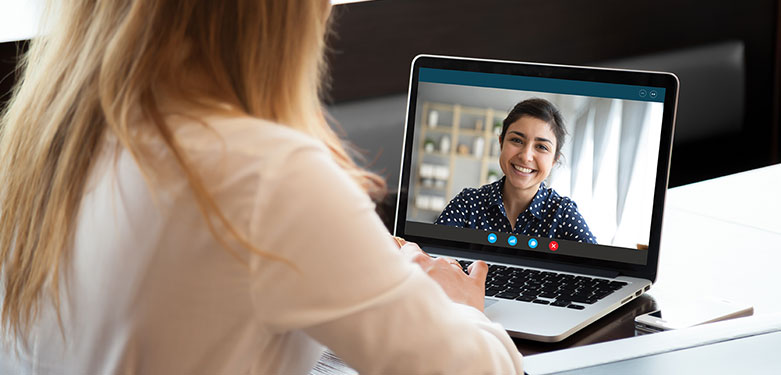 Mentorship and Coaching for Every Learner
Your clients deserve a team committed to their success. Health Tech Academy's team of subject matter experts is here to support our students at every step of the way.
Every client will have one-on-one mentorship sessions with a coach who's been right where they are. Our coaches work with students to polish their resumes and interview skills so they can land a job with confidence in their program.
Live real-time 1:1 coaching sessions
Skills checklists
Certification exam preparation
Resume building and interview coaching
Support to land a job
REDEFINING CAREER PATHWAYS
The healthcare workforce is evolving fast – and so are we.
Together we'll develop scalable solutions that meet your workforce needs and help your clients achieve their career goals.
No-Cost Healthcare Career Training
For Learners
The Workforce Innovation & Opportunity Act (WIOA) helps people access career training, education, and support services to fill critical jobs in their communities. Eligible learners can use a WIOA Grant to fund their Health Tech Academy Bootcamp.
See what workforce funds are available in your area!