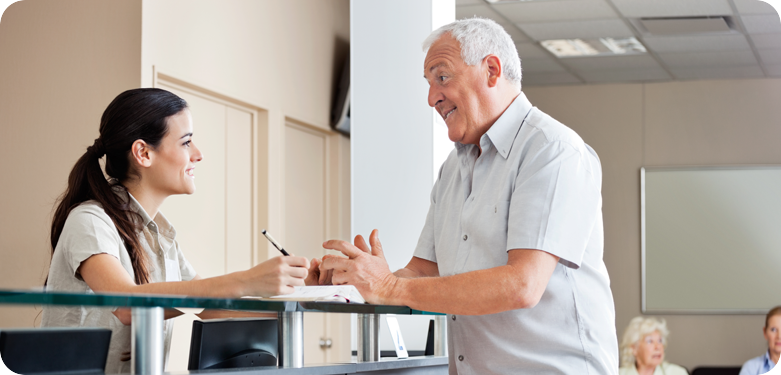 Solutions Designed for Today's Healthcare Employer
We know our learners' strengths and we understand the demands of healthcare. We're partnering with forward-thinking employers to build your workforce through occupation-specific learning programs, apprenticeships, and career coaching.
Our solutions address your critical talent needs, from filling individual roles to building career paths and bridging skills gaps.
Together we can solve healthcare's most critical staffing challenges.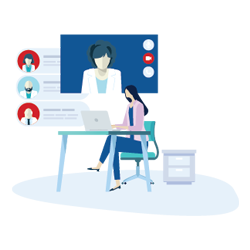 Programs Built for the Future of Healthcare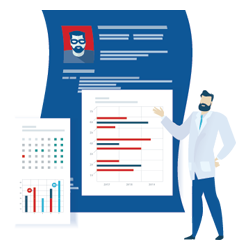 Employee Upskilling and Career Growth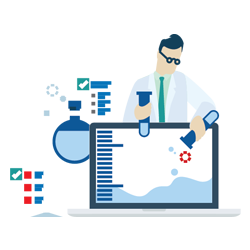 Healthcare Apprenticeships
Invest in Your Employees
Stop wasting time and money on boarding talent only to have them leave. Retain your employees and give them access to the learning programs and on-the-job training to advance their career.
Curate programs and pathways that align to your needs
Increase employee and team productivity
Improve employee retention rates
Reduce employee turnover by 30%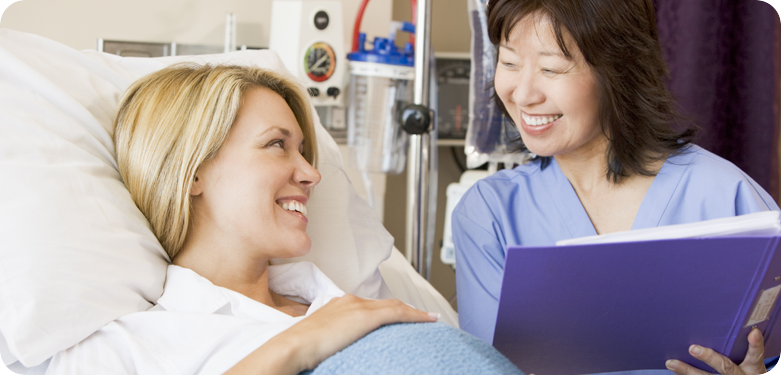 Redefining the Apprentice Model
Hire skilled, certified professionals who are ready to jump into your critical and emerging roles. We connect employers with diverse, engaged talent trained specifically for healthcare's fastest growing and in-demand occupations.
Hire healthcare apprentices who help you:
Build a sustainable talent network, certified in emerging healthcare roles
Yield higher retention rates
Fill entry-level positions faster
Scale teams quickly
How it Works
Meet Jennifer: Barista looking for an opportunity in healthcare
Problem: Never worked in a clinic or hospital environment and seeking a clear healthcare career path
Solution: New Apprenticeship provided a pathway to fuel her passion for patient care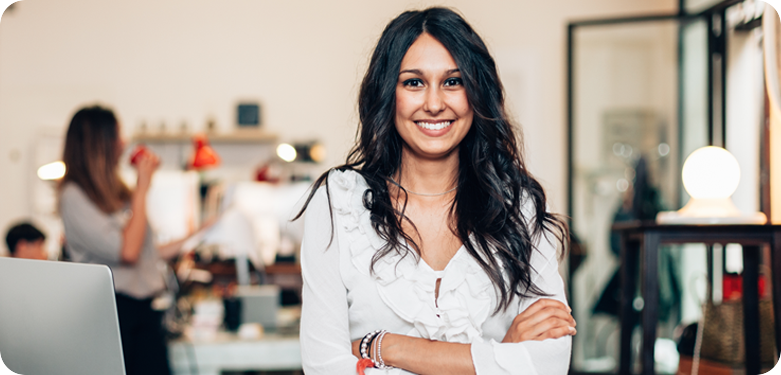 Benefits of Healthcare Apprenticeship Career Paths
Mobilize an agile workforce at a fraction of the traditional cost
Foster relationships with skilled talent certified in emerging roles
Improve employee tenure and ROI by building versus buying talent
Leverage high potential, underrepresented talent that may be difficult to reach
Invest in your workforce through complimentary, 6-month coaching directly from Health Tech Academy
HIRE FOR THE SKILLS YOU NEED
The healthcare workforce is evolving fast – and so are we.
Build your talent pipeline, retain your workforce, and provide opportunities for personal and professional growth with Health Tech Academy. Together we'll determine your needs and develop scalable solutions that address your specific challenges.