Boost Your Career with Healthcare Management and Leadership Training Certification
Accelerate personal and professional growth. Health Tech Academy's healthcare leadership training uses insight and contributions from top healthcare leaders and executives across the country to target specific leadership techniques and skills needed to drive results. Learn proven communication strategies, self-evaluation techniques, and relationship development methods to level-up your healthcare career, build confidence, and lead high-performing teams capable of making a big impact.
Who Should Enroll in the Healthcare Leadership & Management Program?
Healthcare organizations are seeking effective leaders to guide them into the future. Today's healthcare leaders need to address challenges and change with confidence, integrity, and a collaborative mindset. Are you nimble and adaptable? Do you welcome new challenges? Are you an excellent communicator who enjoys inspiring others? If you answered "yes" to any of those questions and you're ready to drive positive change, Health Tech Academy's healthcare leadership training can give you highly-desirable skills to help you take the next step in your healthcare career.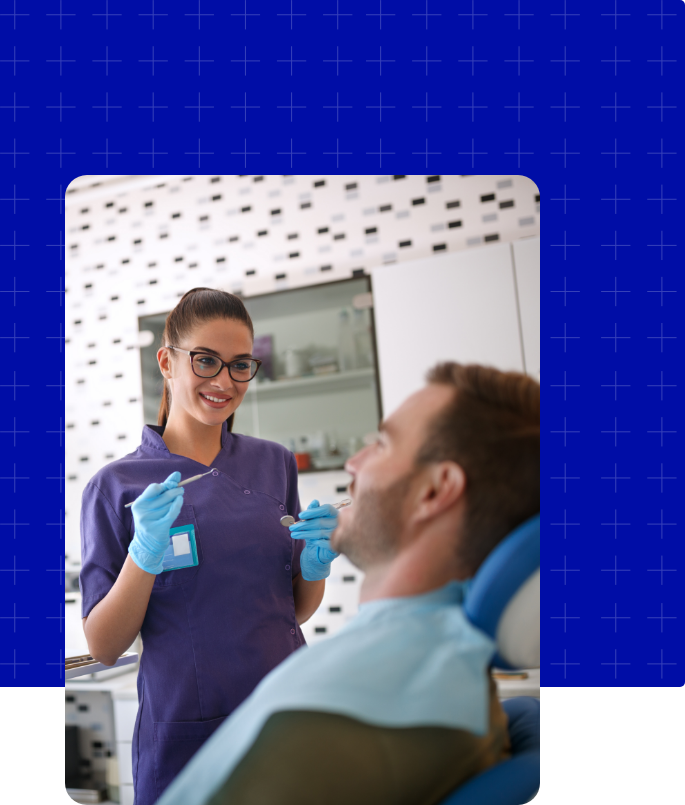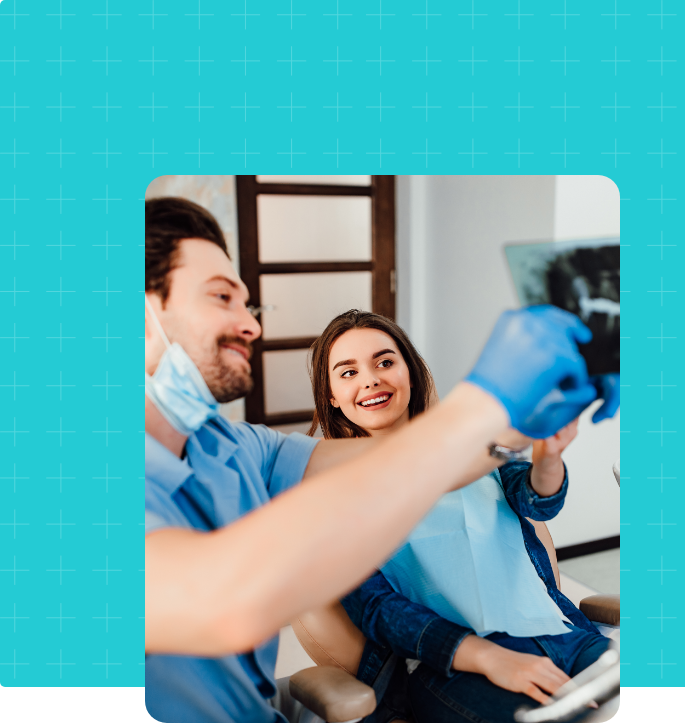 What You'll Learn in this Healthcare Leadership Development Program
Health Tech Academy's online healthcare leadership training helps you discover and build your leadership style. You'll gain critical thinking skills and a solution-based mindset to help you lead healthcare teams to reach their highest potential. You'll also have an opportunity to work one-on-one with your personal mentor who will give you guidance and help you explore new career opportunities.
Planning and Decision-Making
An effective leader must be highly-organized and decisive. You'll learn how to plan ahead to improve your results, move ideas into action, and evaluate situations to execute decisions with confidence.
Changing Organizational Culture
Healthcare is undergoing a transformation. Evolving care models and emerging technologies demand a shift in organizational culture. Learn strategies to effectively guide teams through this season of change and create a motivating team culture.
Effective Management Styles
Learn the most effective management styles adopted by today's top healthcare leaders. Determine your best leadership approach that will help you motivate others, garner respect, and drive results.
Leadership and Collaboration
The best leaders are strong communicators. Learn communication methods that foster collaboration and lead to quality relationships, mutual respect, a united team, and sustainable results.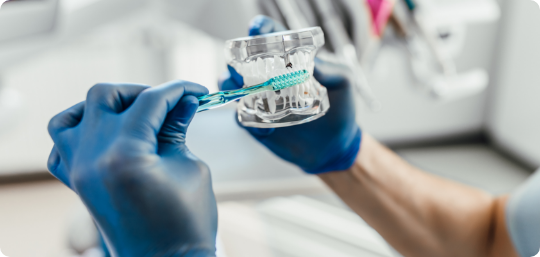 Healthcare Leadership Training Program Options
Health Tech Academy's healthcare leadership training program is flexible to fit into your busy lifestyle.
Self-paced content
24/7 online access
Designed to be completed in 4-6 months or less
Clear path toward industry-recognized certification (CHL)
Mentoring sessions
Career services and support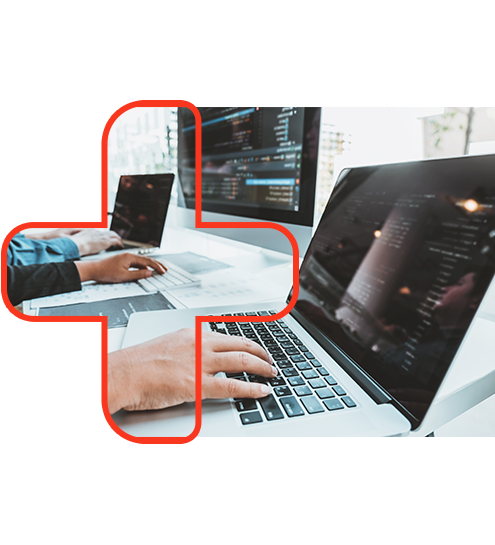 Fast track your career path to healthcare leadership
Healthcare Leadership Certificate: Course Details
Through partnership with top universities, our online healthcare leadership training program helps you expand your skill set and prepares you to take that next step in your career — all in a matter of weeks.
Eligibility Requirements
To enroll in Health Tech Academy's healthcare leadership training, you must have a high school diploma or equivalent and be at least 18 years of age.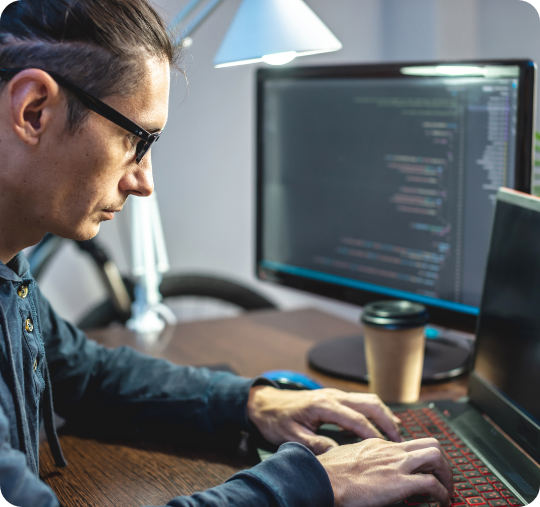 Healthcare Leadership Training Program Schedule
Over a period of 12 weeks, the healthcare leadership training program prepares you for leadership roles in healthcare through personalized online learning and one-on-one mentoring from top coaches. You'll gain critical skills to help you lead high-performance teams, with courses broken into digestible lessons to fit into your busy schedule.
Healthcare Leadership Training Costs
Your total investment for Health Tech Academy's healthcare leadership training program is $2,500, which is less than the cost of most traditional brick-and-mortar schools. Our healthcare leadership training program's accessible pricing and flexible payment options can fit in your budget now and prepare you to achieve your career goals.
Healthcare Leadership Course Comparisons
| | | Program Length | One-on-One Coaching with Mentors | Flexibility through 24/7 online access |
| --- | --- | --- | --- | --- |
| Health Tech Academy | $2,500 | 12 weeks | ✔ | ✔ |
| Community College | $4,864 on average | 1-2 years | ⤫ | ⤫ |
| Online College | $9,600+ per year | 1-2 years | ⤫ | Sometimes |
Health Tech Academy Mentoring
No matter what life throws at you, we're here to help you stay on track with a team dedicated to your success. Along with personalized online learning, throughout the healthcare leadership training program you'll receive one-on-one mentoring sessions with a top coach who can provide valuable advice to help support your career goals.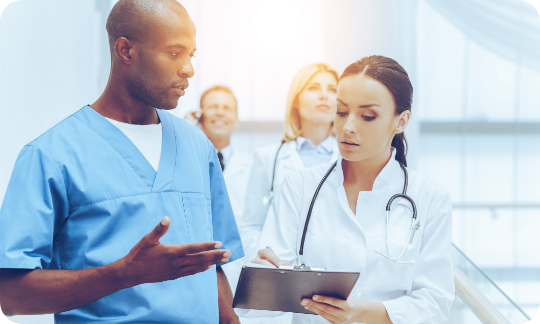 Career Prospects for Healthcare Leaders and Executives
Great healthcare leaders create great healthcare organizations. Healthcare employers seek strong leaders to lead the charge and help improve the lives of their healthcare teams and patients while reaching organizational goals. Health Tech Academy's healthcare leadership training can give you sought-after skills to enhance or advance your career.

Hospital Administrators
Hospital administrators oversee day-to-day operations of departments to ensure everything runs efficiently and effectively to deliver the best care possible. The average salary of a hospital administrator is $88K.

Healthcare Facility Administrators
Healthcare facility administrators may work in a variety of medical settings. They regularly engage with care team members to help shape and improve the patient experience.

Healthcare Program Managers
Healthcare program managers are responsible for specific medical programs. This could include a certain hospital unit/specialty, or an internal program such as new employee training. Program managers make an average annual salary of $66K.

Nurse Administrators
Nurse administrators supervise nurses, and are responsible for recruiting, hiring, and training nurses and care team members. Also called nurse managers, nurse directors, or chief nursing officers, these professionals need a medical background and strong leadership skills. The average nurse administrator makes an average salary of $96K.

Healthcare Executives and Department Directors
Healthcare executives and department directors play vital roles in care settings. These top-level leaders may work in hospitals, long-term care facilities, home health agencies, and more. These competitive positions typically have very high earning potential.
Why choose Health Tech Academy?
Health Tech Academy is committed to setting you up for success. Our healthcare leadership and management course is designed to fit your busy lifestyle while empowering you to start or advance your career in healthcare leadership. Through personalized online learning and a unique one-on-one mentoring program, our healthcare leadership training program gives you the opportunity to gain knowledge, skills, and industry-recognized certification that will impress employers… all in a matter of weeks.
Speak to a Healthcare Leadership Program Advisor
Ready to advance your healthcare career? Want to develop your leadership skills? Fill out the form below to get in touch with a Healthcare Leadership Program Advisor who can answer all your questions about Health Tech Academy's healthcare leadership training program.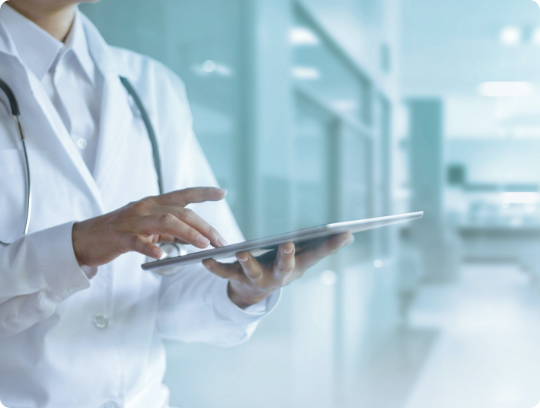 I Want to Learn More About Health Tech Academy's Healthcare Leadership Training Program
Healthcare Leadership
Program FAQs
What are leadership roles in healthcare?
Leadership roles in healthcare are in every medical setting—every organization, every office, every department, every team. From office managers to top-level executives, leaders at every level play a critical part in healthcare.
What are leadership models in healthcare?
Leadership models in healthcare are approaches to leadership or specific leadership styles. Health Tech Academy's healthcare leadership training can help you explore and identify your unique leadership style based on proven models.
Why is leadership important in healthcare?
Leadership is important in healthcare because healthcare leaders play an essential part in elevating patient care, motivating employees, adapting to change, and overcoming obstacles. Health Tech Academy's healthcare leadership training develops leadership skills specific to healthcare that can empower driven individuals to make a difference.
Why is leadership training important in healthcare?
Leadership training can give individuals the knowledge and skills they need to drive success. The healthcare industry is complex, and faces many challenges and changes. Effective healthcare leaders are essential to overcome challenges, adapt to changes, and ultimately provide high-quality patient care.
What technology do I need to complete Health Tech Academy's healthcare leadership training program?
Our healthcare leadership training course is online, so you'll need access to a computer, as well as internet connection.
Do I need healthcare or leadership experience to start the healthcare information management training program??
While experience is not required, our healthcare leadership course is designed for those already in healthcare roles, or for leadership professionals shifting into the healthcare industry.
How much does healthcare leadership training cost?
Healthcare leadership training costs vary depending on the program. Health Tech Academy's healthcare leadership training costs just $2,500—significantly less than many other programs—with payment options to help students fit their education into their budget.
How long does healthcare leadership training take?
Health Tech Academy's healthcare leadership training is a self-paced, online program that is designed to be completed in just 12 weeks.
Will my employer pay for healthcare leadership training?
Many employers recognize the value of healthcare leadership training. It's in healthcare organizations' best interest for their leaders to develop their skill set, and oftentimes employers are willing to offer full or partial reimbursement to employees wanting to enroll in a course.
I work full time. Will I be able to complete this healthcare leadership training?
Your life is unique – and so is your schedule. Your personalized and self-paced program is available to you 24/7 so you can learn whenever is best for you.
Does Health Tech Academy offer career services?
Yes! Our professional team of career services specialists will coach you through the certification process, resume building, job opportunities, and mock interviews.